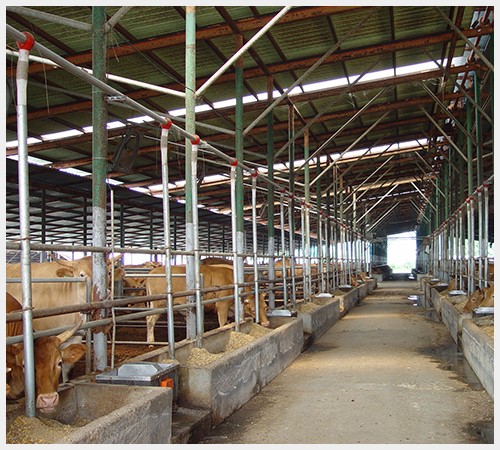 FEATURES
Spheric type.
A method of opening and closing shutter using specially coated wires.
Even though installed at a higher place, opening/closing is possible by adjusting the length with the specially coated wires.
There is no stagnation or clogging of minute feed trickles, and fit various sizes of pipes.
Available for an easier adjustment of feed quantity using the inside and out side of sleeve device.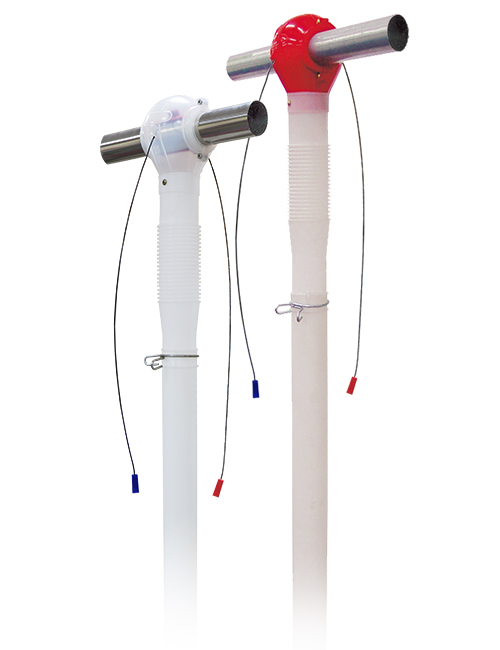 | MODEL | 48m/m | 60m/m | 63m/m |
| --- | --- | --- | --- |
| Round T sleeve set | SKP-8700 | SKP-0700 | SKP-3700 |
Y type sleeve set
Y type
Minimized problems on conveying feed of flakes and pallet.
Minimized phenomenon of feed clogging.
| MODEL | 63m/m Auger |
| --- | --- |
| Y type | SKP-5121 |